Your new or expanded brewery dream isn't run of the mill. It calls for an engineered-to-order equipment solution. Our on-staff experts work with breweries around the world to craft solutions that will work for any build or expansion. Below are three examples that show, no matter what the circumstances, together we can collaborate our way to success.
Alaskan Brewing Company - Juneau, Alaska
Custom Work
Your brewery is unique and the elements around it mean you need a well thought out solution. Paul Mueller Company worked with Alaskan Brewing Company, where the outside elements can get pretty harsh. The brewers in Juneau needed a way to get to the beer in the middle of winter without packing on all their outdoor gear (which was a time suck). So we created custom outdoor 1400BBL cellar tanks. The tanks are connected by insulated tunnels in order for brewers to travel from one tank to another without walking through the outdoor conditions.
Two Brothers Tap House and Brewery -
Scottsdale, Arizona
Custom Work
Large or small, Paul Mueller Company will work to find the right equipment solution for your space needs. As we did for this 10 BBL 2-vessel custom brewpub system is installed at the Two Brothers Tap House & Brewery in Scottsdale, Arizona. We worked closely with the popular craft brand to design and build a direct fired kettle, stacked combo mash tun & hot water tank, and associated cellar that worked for their tight space. Because of the dedication of the staff at Two Brothers, this project has helped them continue their path of amazing growth and success!
Bell's Brewery -
Kalamazoo, Michigan
Custom Work
We love a good challenge and this was definitely one!
A calandria is a tubular heat exchanger that heats wort quickly and efficiently. The head brewmaster at Bell's Brewery in Michigan had a vision for this deep tube calandria, that's a hybrid between an internal and external calandria to make his process more efficient.
Check out this internal shot of the calandria we designed and built: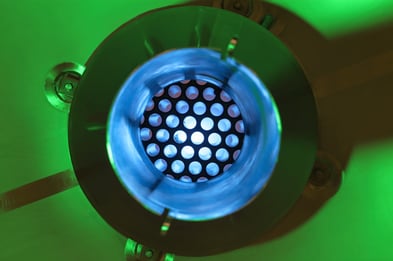 Working with Paul Mueller Company engineers and designers the collaboration brought this unique design to life. Now the calandria is working hard inside the kettle at Bell's and judging by the growth of this popular brand, they won't go back to brewing in a soup kettle anytime soon. Cheers!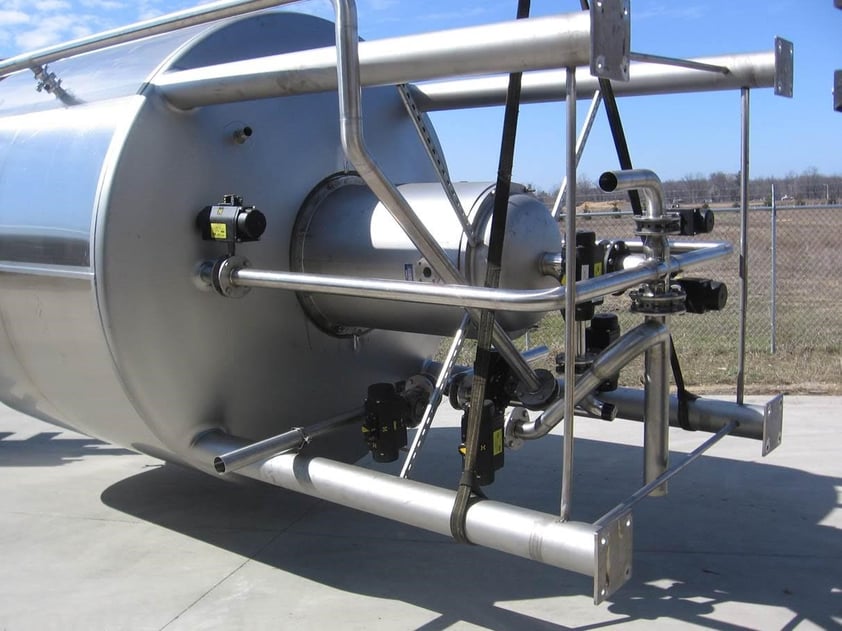 When you are ready to design and build your fantasy brewery, no matter what the considerations, work with Paul Mueller Company to get to that next chapter in your story! Download our standard 3D models to play around with your designs and where the equipment would fit in your build or expansion: