Many states now allow self-distribution for beer. It's a great option for smaller producers just getting off the ground and it can be the intermediary step before partnering with a distributor.
.
For those already working within the three-tiered system, any chance to stand out from the crowd and motivate your distributor to push your brand is crucial.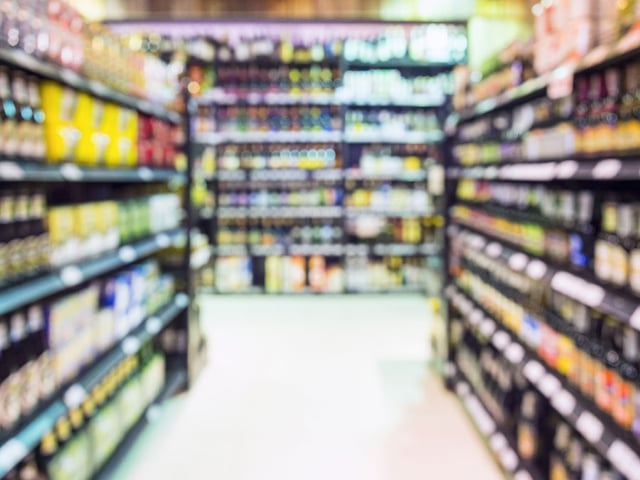 Here are a few ways to work well with your current distributor and help maximize their efforts:
Start with a Great Product
Obvious alert! No matter what you do, if the beer isn't good your product won't sell. Have a great beer in a great package that motivates customers to request your product from stores and restaurants.
Sell Your Story
Have a brewery rep and your distributor both go to pitch your beer to the retailer. Retailers we talked to like information on what's trending in the industry, so they can talk to their informed customers about the craft beer scene. During the pitch, do more than just a usual tasting. Share the history of the brewery and the beer, showing how it came to life and what is it that makes this beer unique. Go above and beyond to show what makes you unique and do something such as set up food parings during your tasting or invite the retailer for a tour of your brewery.
Make a Connection
While pitching your beer, utilize any connections with the product or company that you may have. Craft brewers are rarely at the top of a wholesaler's mind, so establishing emotional connections are important. These connections can be with the product, the people who brew the beer, what the brand represents, or where the brewery is located. Don't forget you're a marketer now as well as a brewer!
Communicate with Your Distributor
Communication between you and your distributor is key. When the distributor is informed they can then inform the retailer and build a relationship with them. Inform them on your growth plans and seasonal offerings so they are encouraged to help see you succeed. Keep the distributor up-to-date on your company's newest products and trends. This includes giving them adequate marketing materials and samples to better inform the retailers. Make sure to listen to your distributor for feedback. See how you can make their job easier (ie: bundling packages for easier distribution) in order to make them more effective at their job.
Encourage Frequent Visits
Retailers want to see the distributor in their place of business at least twice a week. This ensures the shelves and kegs are full and the newest products are in. This is how the distributor will foster that vital relationship with the retailer, ultimately representing your company. So don't be afraid to ask your distributor about their visits each week, if they know you are holding them accountable, they will be more likely to stay consistent.
Getting your distributor motivated is one side of the coin. What do they want to see you do? We interviewed industry insiders in the beer distribution and retail channels to get these insights for you:
Resources
https://www.brewersassociation.org/government-affairs/laws/self-distribution-laws/
http://drinks.seriouseats.com/2014/01/craft-beer-three-tier-system-pros-cons-distributor-retailer-debate.html
https://www.nbwa.org/government/benefits-of-beer-franchise-laws
https://www.brewersassociation.org/current-issues/message-to-brewers-association-members-on-three-tier-system-and-franchise-law-reform/
http://beveragetradenetwork.com/en/btn-academy/articles/sustainable-expansion-how-craft-breweries-and-distilleries-can-expand-from-on-site-sales-to-3-tier-distribution--378.htm
http://smallbusiness.chron.com/motivate-distributors-22149.html