Download our 3D Manway Models
And Start Planning Your Designs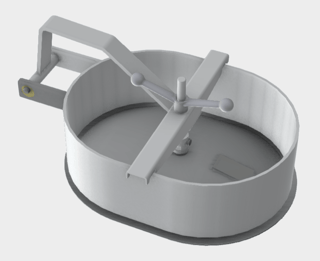 As your trusted components partner we want to give you a jumpstart on concepting your project.
Our 3D Manway files can be used in conjunction with complete tank drawings on Autodesk Inventor and other 3D design programs. All 3D models are available in the widely compatible .igs file type.
Fill out the form and submit to receive the downloads.